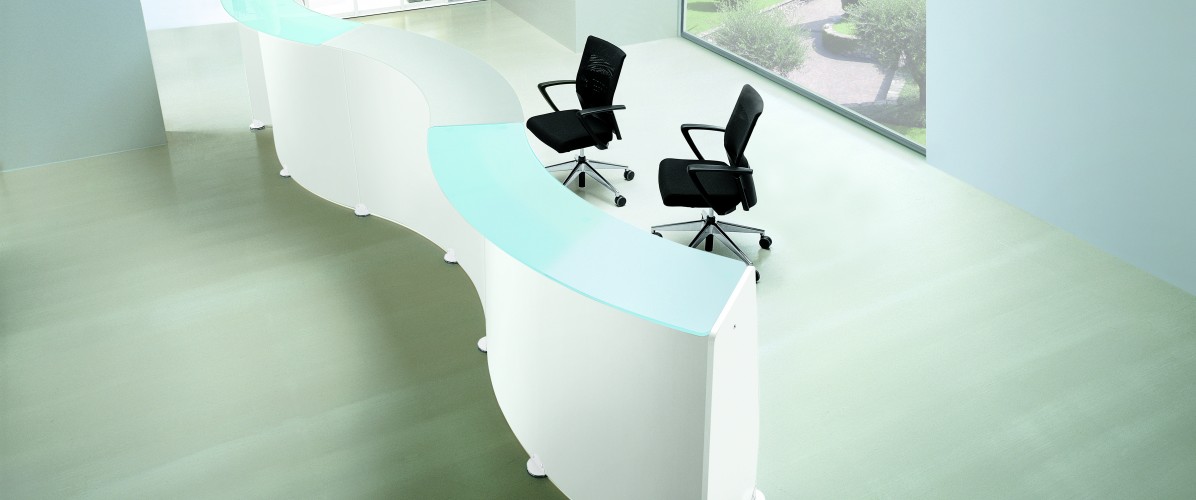 PRODUCT INFORMATIE
X4 Receptie balies zijn veelzijdig inzetbaar en hebben een strakke uitstraling. Rechte of gebogen elementen kunnen worden afgewisseld zodat altijd de gewenste en passende balie wordt gecreëerd welke toepasbaar is in iedere ruimte.
Met X4 Reception Glass worden glazen topelementen gebruikt voor een exclusieve uitstraling.
Wilt u meer informatie ontvangen over deze receptiebalie, of wilt u liever een offerte op maat? Neem dan contact met ons op via info@atotzkantoormeubilair.nl.